WE ARE UTAH'S BANKRUPTCY EXPERTS.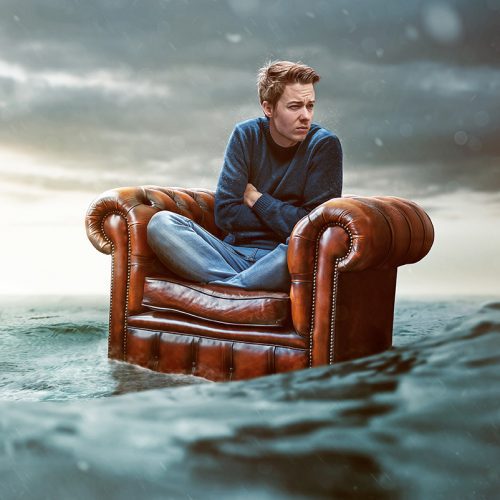 If you're floating in a sea of debt, filing a Chapter 7 might be the wise choice.
Under the Federal Bankruptcy Code, there are several types of bankruptcy. The most common form of bankruptcy is Chapter 7 bankruptcy, which is generally the simplest and quickest form of bankruptcy. Chapter 7 bankruptcy is available to individuals, married couples, corporations, and partnerships.
Chapter 7 bankruptcy is often the choice for personal bankruptcy. It cancels debts and is also called liquidation bankruptcy or straight bankruptcy. Under Chapter 7 bankruptcy, a trustee appointed by the bankruptcy court may sell off or liquidate some of the property or assets of a debtor for the benefit of creditors.
Most Chapter 7 in Salt Lake City entails no-asset cases in which the filing party has no non-exempt property for the trustee to sell. There are strict income requirements to be eligible to file for Chapter 7 bankruptcy in Salt Lake City. If the income of the debtor is too high, the debtor will need to file under Chapter 13 instead of Chapter 7.
If creditors are eating your company alive, talk to us about filing a Chapter 11 bankruptcy.
Under Chapter 11 bankruptcy in Salt Lake City, businesses can restructure debt payments and keep assets. This is in contrast to Chapter 7 bankruptcy that governs the process of a liquidation bankruptcy of businesses or individuals. The third type of bankruptcy, called Chapter 13 bankruptcy, is usually filed by individuals who do not qualify for Chapter 7 and want to pay off their debts over three to five years.
The idea behind a Chapter 11 bankruptcy is that a reorganized business will be worth substantially more than the value of the business's assets. Chapter 11 is a business bankruptcy that provides protections, including the ability to cancel some debts and transfer some or all of the newly reorganized company to creditors whose debts were canceled. Another benefit of Chapter 11 is that it may save jobs, and the remaining creditors may have smaller losses than if the company is dismantled or liquidated.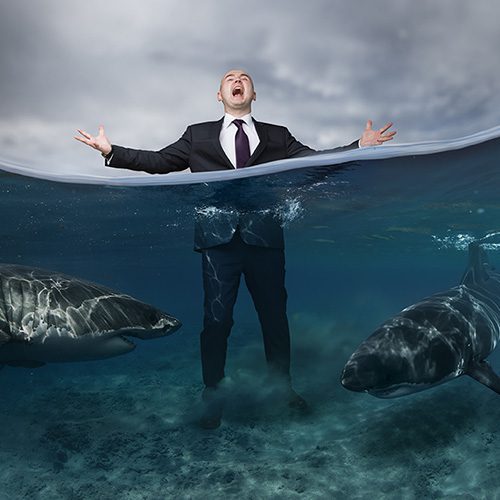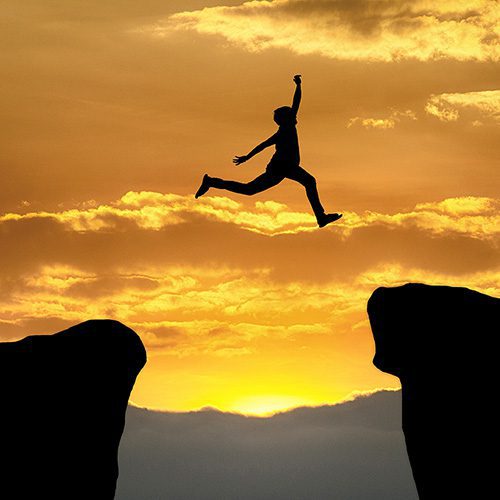 If you need some relief to get over your financial hurdles, let's discuss your Chapter 13 bankruptcy options.
Chapter 13 bankruptcy, also called reorganization bankruptcy, uses the income of a debtor over time to pay down what is owed creditors. Chapter 13 bankruptcy allows consumers to restructure their debt payments and keep assets. It is also sometimes referred to as a wage earner plan, although it is also available to persons on welfare or with other kinds of regular income.
Chapter 13 differs from Chapter 7 bankruptcy. Chapter 7 bankruptcy will erase most debt, but requires liquidation of assets. Under Chapter 13 bankruptcy, a debtor enters into a repayment plan to remove debts.
Hiring an attorney who is skilled in Chapter 13 in Salt Lake City is your best bet in determining if this is the appropriate route to take to get you back on your financial feet.