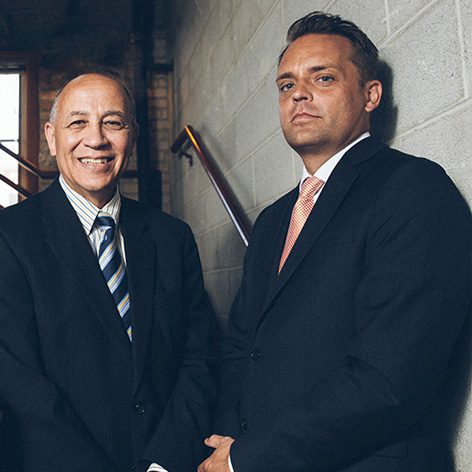 ENTIRELY DEDICATED TO BANKRUPTCY
We have dedicated our entire legal careers to handling bankruptcies and possess more than 50 years of combined legal experience in this area of law.
The firm's principals, Andres Diaz and Tim Larsen have successfully represented several hundred clients in Chapter 7, Chapter 13 and Chapter 11 bankruptcies.
Andres has even served as a Chapter 13 Trustee, where he recovered and distributed more than one hundred million dollars in unpaid debts for creditors over a period of 11 years. Although we currently represent debtors, Mr. Diaz's unique experience means we can better represent our clients by anticipating what the creditors and Trustees will do to recover unpaid debts.
Our vast expertise in handling bankruptcies is only equaled by our commitment to customer service.
We are always here for our clients, providing one-on-one attention, and working with each client individually to develop and implement the best possible bankruptcy or debt consolidation plan. Our goal is not only to help our clients overcome their current financial problems, but to also offer advice that will give hope for the future.
If you are facing mounting bills and debts, it is important to consult with experienced attorneys who have a thorough understanding of bankruptcy law. We are committed to helping you through this difficult time in your life. To schedule a free initial consultation, call Diaz & Larsen today.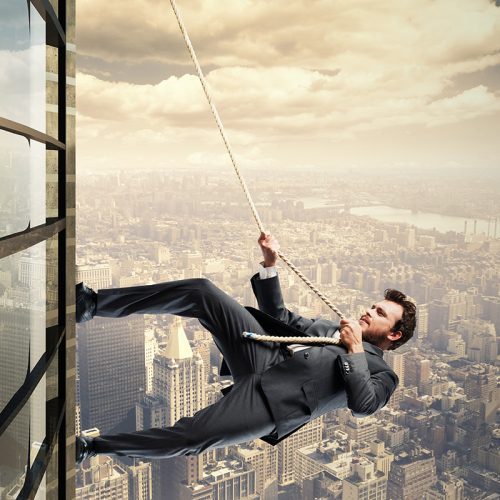 WHAT OUR CLIENTS ARE SAYING.
Don't just take our word for it. Here are some testimonials from a few of our satisfied clients.
"I have had the occasion of engaging Mr. Andy Diaz's professional services for my business between 2006 and 2008. Mr. Diaz was highly recommended by my trial lawyer based on Mr. Diaz's history of performance and integrity."
John D.D.S.
Sandy, UT
"My husband lost his job last year, and we were forced to file bankruptcy. I dreaded the entire procedure, but Diaz & Larsen helped make a tough time relatively stress-free. He was quick to respond to questions with clear, concise answers. I was amazed at how painless it was to get through the bankruptcy – not at all the horror that I thought it would be. I would definitely recommend Diaz & Larsen to anyone."
Beth and Richard
Salt Lake City, UT
"I want to express my sincere thanks for your help and guidance through the bankruptcy process. I couldn't have done it without you. Receiving the letter of discharge a few months ago was such a tremendous relief. "
Brad
Salt Lake City, UT
"They were available by phone or email throughout the day to answer any questions I had. In the end, my Bankruptcy was discharged without a single complication. I know for a fact that I could not have had a better Attorney helping me through this than Tim Larsen & the Diaz & Larsen firm."
Craig
Salt Lake City, UT
Andres Diaz
With over 25 years of legal experience in bankruptcy matters, Andres Diaz currently focuses exclusively on representing individual and business debtors in bankruptcy actions.
Mr. Diaz began his legal career representing creditors. In particular, Mr. Diaz was instrumental in developing, filing, and confirming numerous creditor plans of reorganization in Chapter 11 bankruptcies. This unique experience representing creditors ensures he can better represent his current clients by anticipating the creditors' arguments and strategies during bankruptcy proceedings.
Timothy J. Larsen
Upon graduation from law school, Mr. Larsen has specialized in debtor representation in bankruptcy cases under Chapters 7, 11, and 13. Mr. Larsen has also been instrumental in bankruptcy practice and works in all areas of bankruptcy, including Chapter 11 filings, plans of reorganization, and adversary proceedings.
Mr. Larsen is a member of the Utah State Bar (since 2004), Federal Bar for the United States District of Utah (since 2004).